Advertiser Solutions
We're here to make interactive media advertising easy...
A Trusted Media Partner
We have been supporting global brands reach their target audience since 2003.
1.2mil
Total UK audience of Digital & Print mediums
18mil
Total global audience of Digital & Print mediums
22.3K
Total monthly digital downloads
Multi-Platform. Providing Added Value
We are able to provide an extensive reach to business and consumer audiences by providing a range of interactive platforms to deliver powerful and engaging marketing campaigns.
Build, measure & prepare your marketing plan with our team of leading industry experts. Get more from your marketing campaigns with measurable results.
Mobile Marketing

Increase your audience engagement with mobile application advertising. From push notifications to banner advertising, reach millions of consumers through digital apps, games and web applications.
Advert Formats

Utilise rich media formats for interactive digital marketing campaigns. Place mid-roll to pre-roll placements, increase traffic to your website through engaging advertising formats
Measurable Analytics

Track the effectiveness of your results using our analytical tools. Place your materials on our highly sophisticated Ad servers and get detailed analytics on the performance of your campaign.
Cyber Streetwise - HM Government
A government funded initiative to promote safer website use and how businesses can protect themselves against online threats and hackers. The use of print placement advertising and editorial coverage to deliver the message.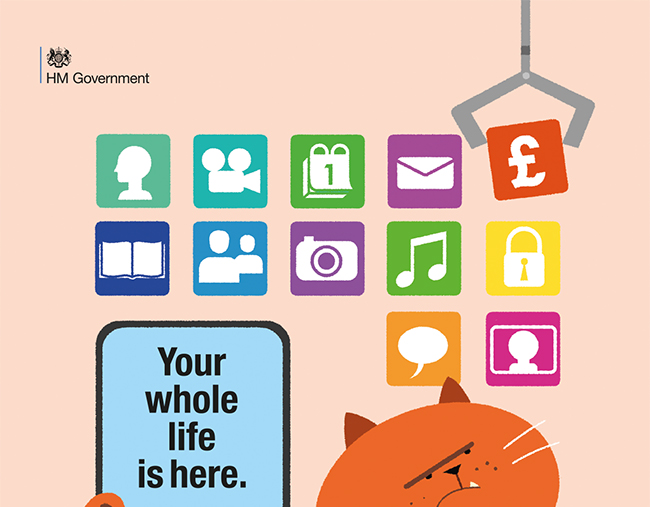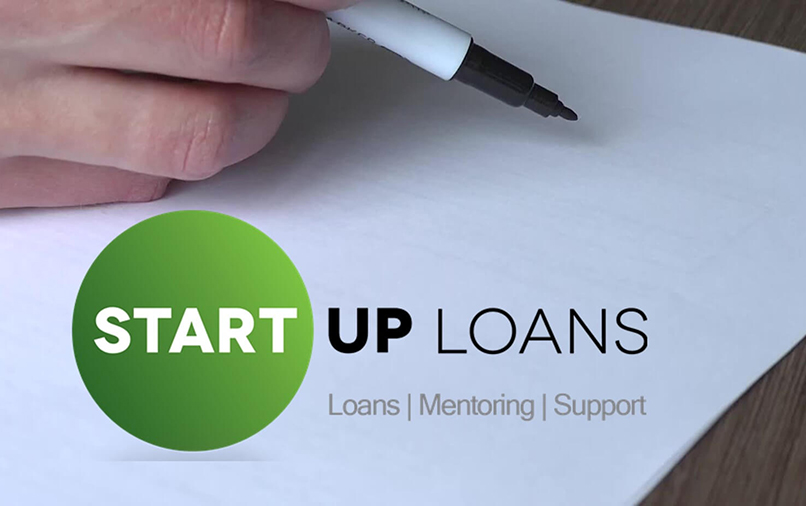 Start Up Loans
A start up loan for businesses providing relief to millions of applicants finding themselves being rejected by traditional forms for lending. The message was delivered across a variety of multi-media platforms to ensure that deliverable objectives were achieved.
Sage Accounting
Start Your Business was selected for top of the funnel activity to launch the Sage 'SPARTA' campaign. This was a direct response campaign with measurable delivery activity including display print, online, on-demand video, radio, podcasts and HTML marketing. The campaign included a website 'Homepage Takeover' with forced traffic to the client landing page.