We create award winning publications for the worlds biggest brands...
We publish leading B2B, Consumer & Trade titles in over 106 countries. Our media platforms support global brands reach our highly targeted audience. We provide innovative solutions for our clients by constantly innovating our media platforms.
Media Analytics
We collate powerful market intelligence through our algorithm based audiance engagement techniques.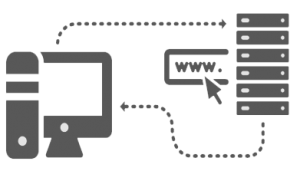 Mobile Engagement
Mobile engagement advertising with rich media and mobile marketing solutions.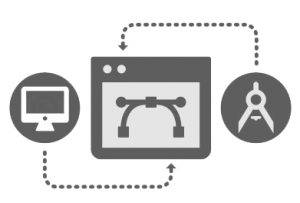 Multi-Media Marketing
Engage marketing strategies across print, digital apps, social media, radio and TV.
Media channels across 130 Countries
We have distribution channels & licence agreements with international media agencies. Our publications is available across four continents with a global audience of interactive channels.
Listen to what our client's say about us...
I have worked with the team at Gambit Interactive to support the PR and Marketing initiatives of Europe's largest Web hosting & Domain name provider, 1&1 Internet. For over 12 years we have advertised and promoted our products in their publication Start Your Business… They have a great understanding on exactly how to market a a brand and provide excellent client services.
Richard Stevenson, 1&1 Internet 
Advertiser
'Start Your Business' magazine has inspired me to progress my own business, 'Gateway Inspections'. I find the articles interesting and informative but like the fact that they do not gloss over the struggles and problems that can be faced by today's entrepreneurs. The magazine is full of variety and covers diverse businesses with great tips and advice for the budding entrepreneur. I always look forward to the next edition of 'Start Your Business' arriving in the post.
John Scott, Gateway Inspections
Subscriber