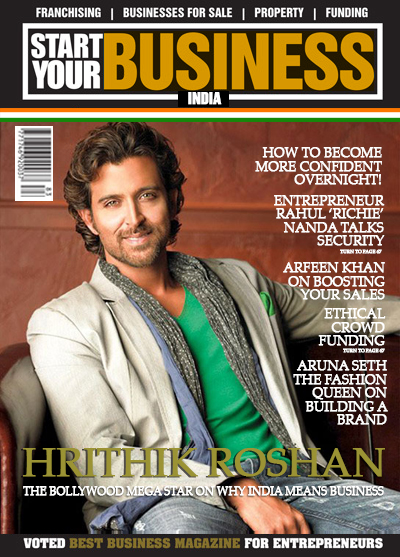 Our Licensing & Syndication service has a portfolio of brands including websites, print magazines, digital applications and interactive mediums
in more than 20 different languages. Whether it is a full brand license of any of our market-leading products, a content syndication request for a feature or image we can help. We are constantly seeking new partners across the world that share our common objectives to deliver high quality editorial and keep a global audience informed.
All our media channels are well established brand created by an experienced team of industry professionals and experts. From the best writers and journalists to the very best creative talent in the fields of video & radio broadcasting, app publishing and multi-media professionals. We will give you instant access to high quality content and the support of one of the most recognized media outlets in the world.
You can make an immediate impact in your market with access to revenue channels and technical support. Our teams can assist you with both new launches and competitive publishing strategies.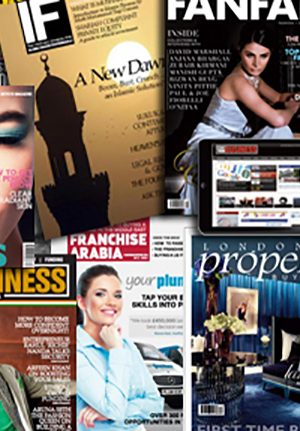 We choose us as your licensing partner?
We are a international media agency with over a decade working with all of the leading media buying and advertising companies across the world. You can rely upon our regional contacts for access to data and opportunity lists to formulate income generation strategies. We have offices in Europe, the Middle East and Asia with exclusive territories available for our titles. The advertising industry is evolving and media agencies need to keep up the developments to ensure they remain a commercially viable entity. We follow a algorithm based marketing strategy based on our experiences and the success that we have managed to achieve with our platforms.
Need more information on launching our brands in your region of using our content? Contact our business support team today…